Grieving Dog Still Leaves His Bed Open For His Best Friend
September 18, 2019
A woman in the UK posted a touching photo of her dog still leaving space on the bed for her other dog who died last year.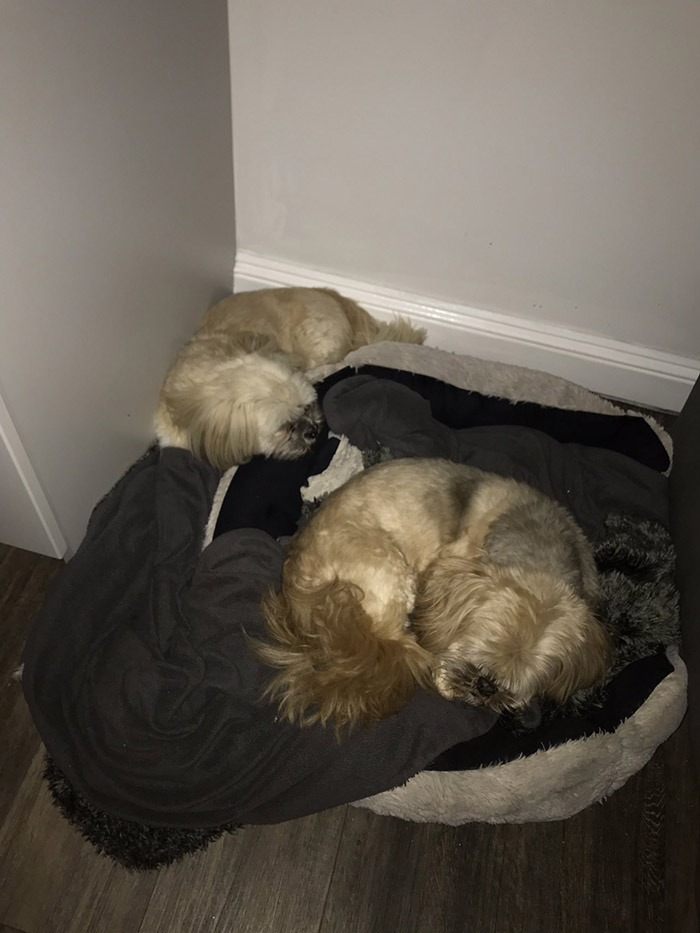 @caitlinwynne2
"I'm full on crying [right now]…he always let george sleep there and he died almost a year ago and he still lies there," Caitlin Wyanne wrote on Twitter.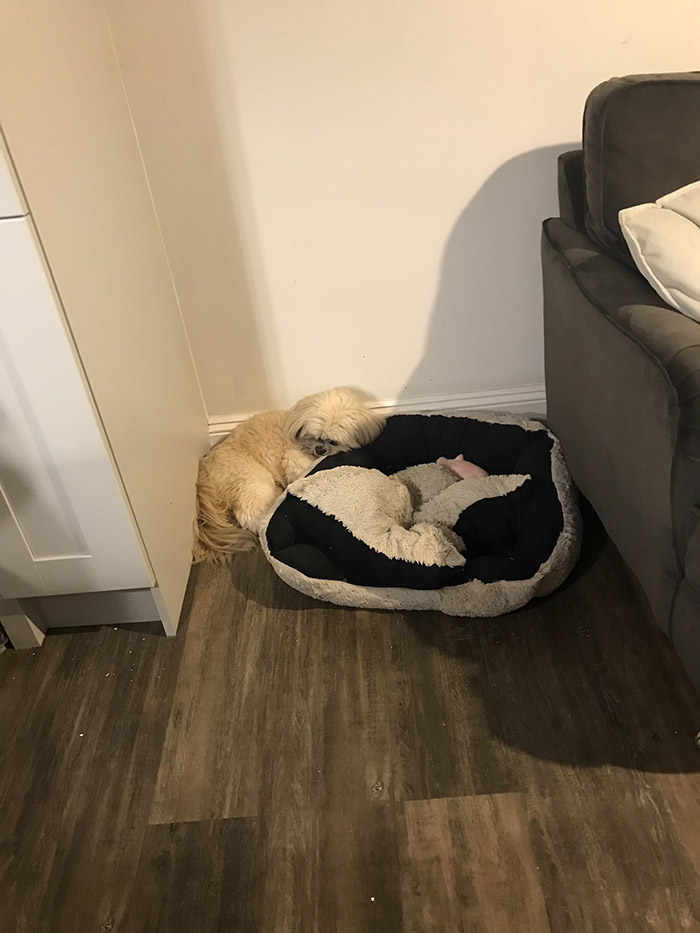 @caitlinwynne2
Caitlin said Harry and George grew up and did everything together. She believes Harry is still grieving for his best friend.
"We took Harry to the vet with us when George was put to sleep and stayed next to him the whole time," Caitlin told The Mirror.
Please consider making a donation to Sunny Skyz and help our mission to make the world a better place.
Let's block ads! (Why?)