This Guy Made 'Love Pills' To Help His Struggling Girlfriend Feel Better
October 5, 2019
Denisha Bracey had been having a hard time lately so her boyfriend made her the greatest homemade gift ever to help her start feel better.
Love pills.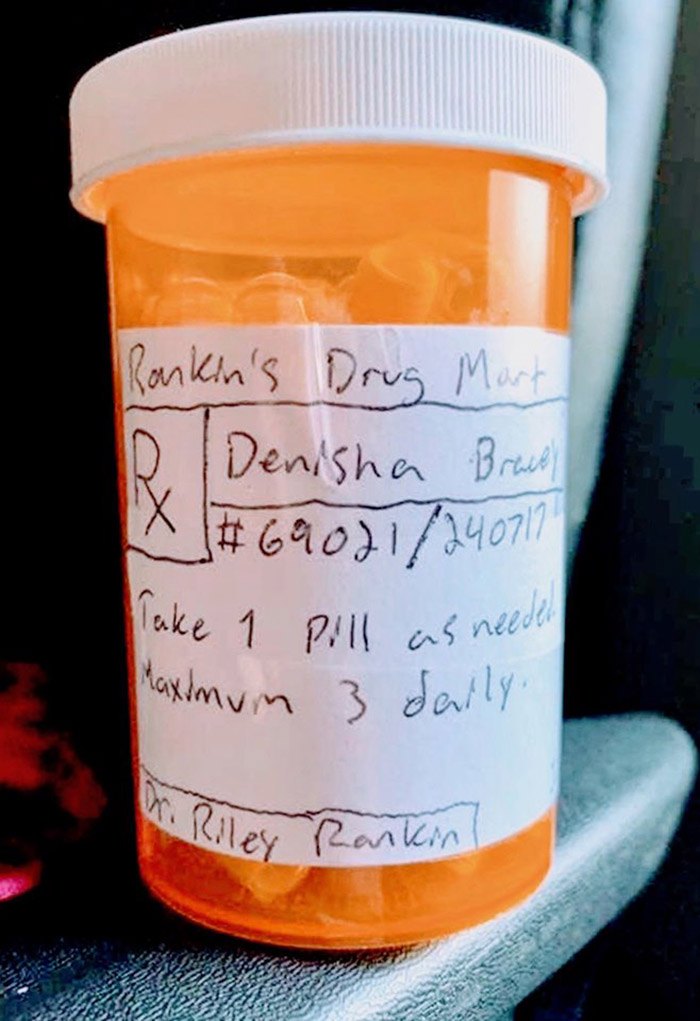 Credit: Denisha Bracey
This is what Denisha said.
"The last couple weeks I've been struggling with anxiety and panic attacks and my boyfriend has been helping me a lot with this. Our 2 year anniversary just came up and he made me this beautiful gift!
He made me 'love pills'. Every pill capsule is filled with a little note that says something loving or sweet, something that will make me happy, or a good quality about me. He bought empty capsules and filled every single one and put them in an empty pill container. I've never seen this anywhere (I pinterest a lot though! lol) and I just can't believe he made this for me. I actually cried.
I hope this inspires some people; make something nice for someone you appreciate. Gifts don't have to cost $ 100 to be meaningful, a couple bucks and some creativity (or pinterest surfing) and you've got the best gift ever!"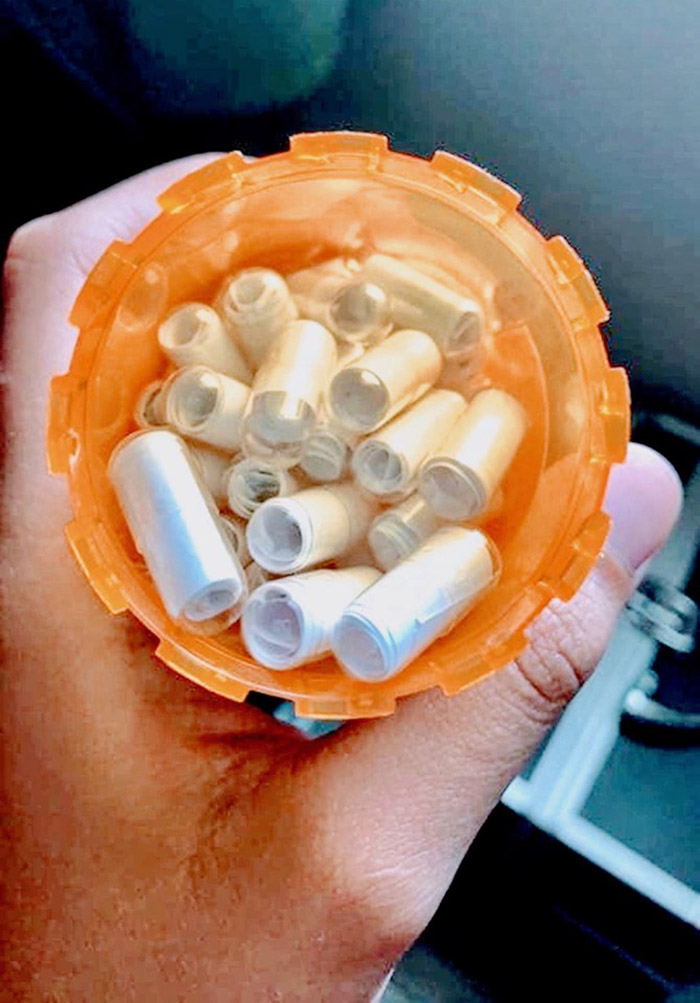 Credit: Denisha Bracey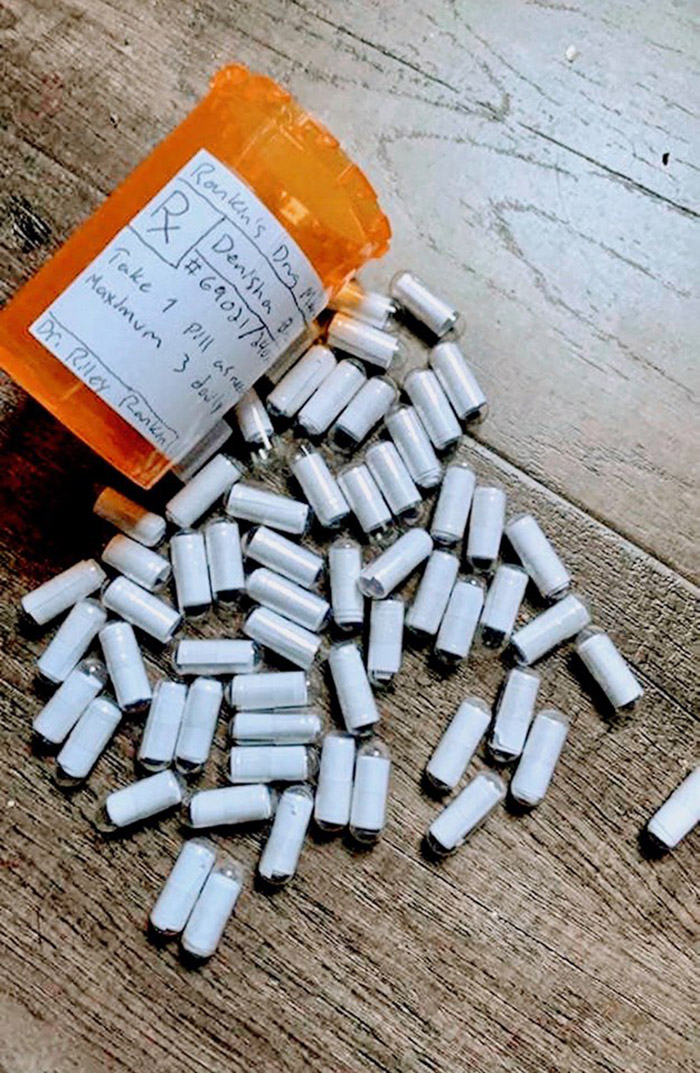 Credit: Denisha Bracey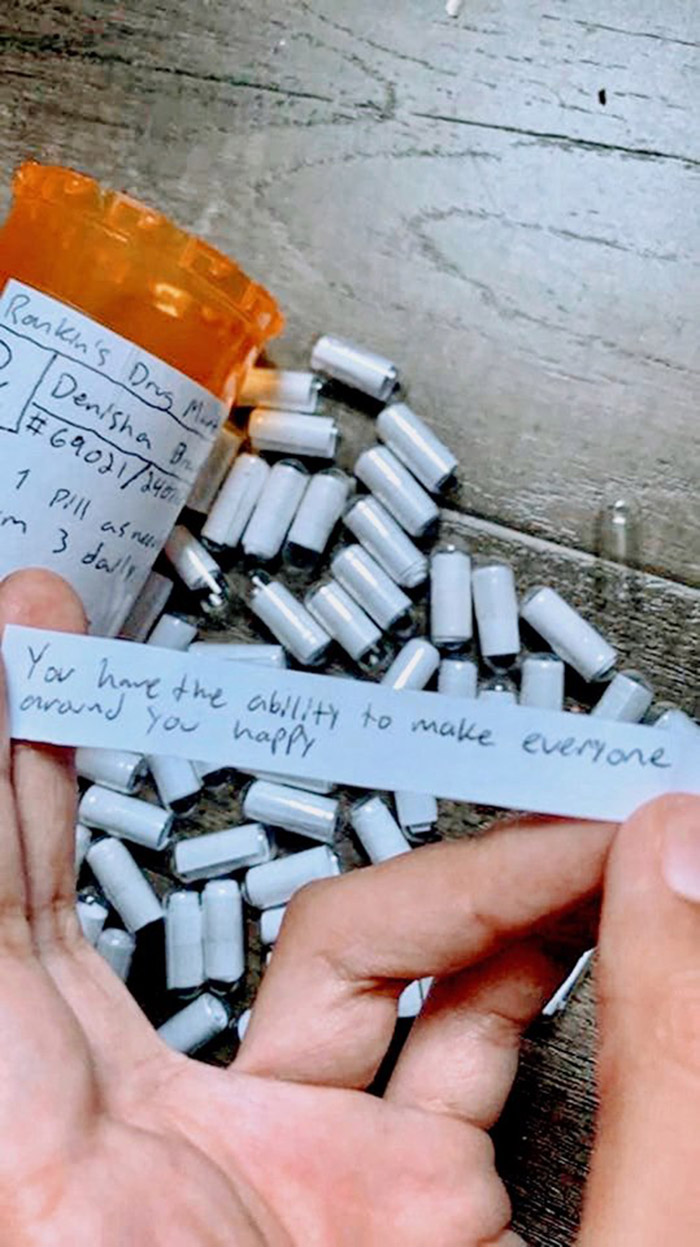 Credit: Denisha Bracey
Please consider making a donation to Sunny Skyz and help our mission to make the world a better place.
Let's block ads! (Why?)